Like the rest of the masses, I frequent Etsy on a regular basis. I'm more of a fan of Etsy than pinterest, mostly, because if i see something I like I can buy it right then and not have to go searching for the source. That said, I want to show you one of my current favorite items, that i'm dying to buy.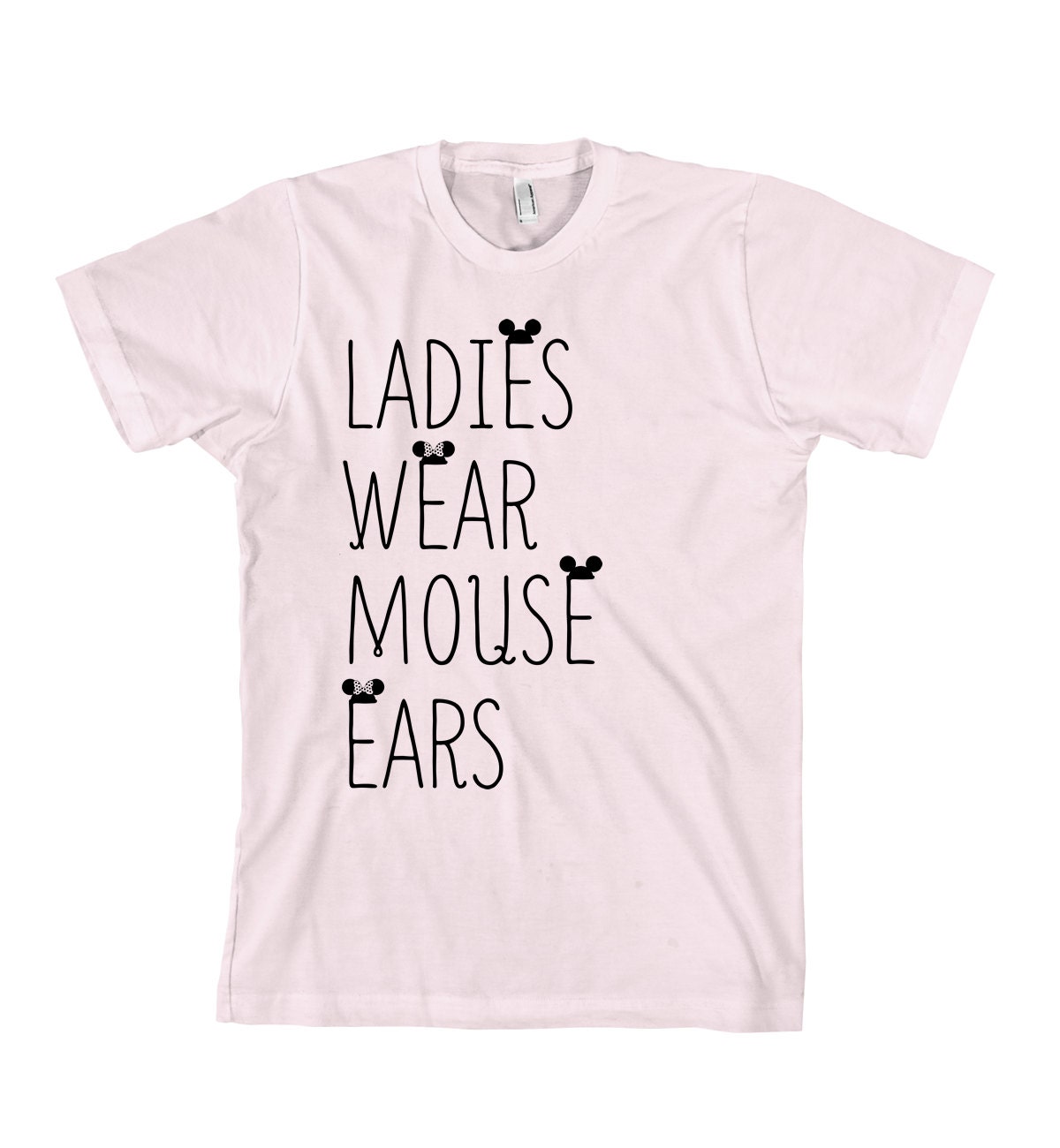 http://www.etsy.com/shop/Cakeworthy
You can find this amazing shirt, along with MANY other fabulous shirts at the Etsy store
Cakeworthy
.
My husband and I LOVE Disney World. We have annual passes and try to go at least once a month. It is truly our home away from home. So when I'm not Disneybounding (thats a post for another day) I need a fun Disney shirt and
Cakeworthy
ALWAYS has something fabulous to choose from. So if you are a Disney fan like i am, and want some sweet Disney threads (that aren't always Mickey or Minnie related), check them out.